Magellan Cruises
Magellan is the proud new flagship of the CMV fleet and like Marco Polo and Astoria operates as an adult friendly ship. At 46,052grt she carries about 1250 passengers accommodated in 726 cabins spanning nine passenger decks. Magellan features a wide range of comfortable well-appointed lounges and panoramic seating and observation areas ideally suited to our scenic cruise program.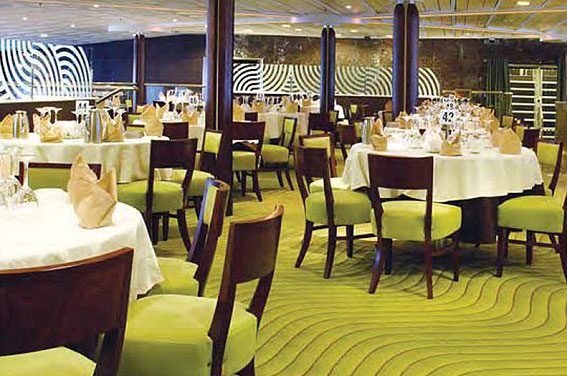 Destinations & Departure Dates
Leaving from Tilbury
28th October 2018
Cruise Ship: Magellan
Land of the Northern Lights to Norway
Nights: 14 from £1109.00
Columbus Cruises
The impressive Columbus joins the CMV fleet in 2017 and will become our proud new flagship. With a popular reputation on the British cruise market, the 1400 passenger Columbus combines all the benefits of smaller ship cruising with an impressive choice of dining options, lounges, activities and entertainment. Combining spacious surroundings and friendly service with stylish entertainment and delicious cuisine, Columbus is the perfect choice for those looking for comfort and a wide range of on board facilities. However, she still retains a feel of intimacy and personal attention when compared with the 'mega' resort style ships built today.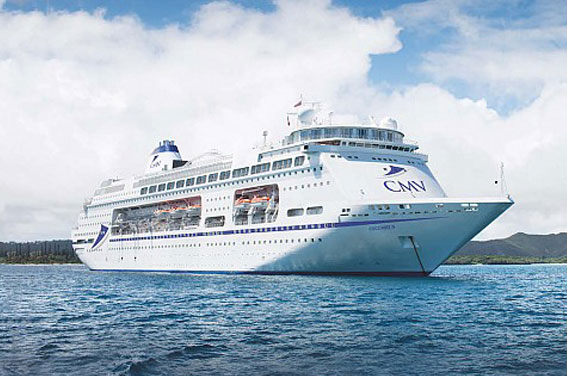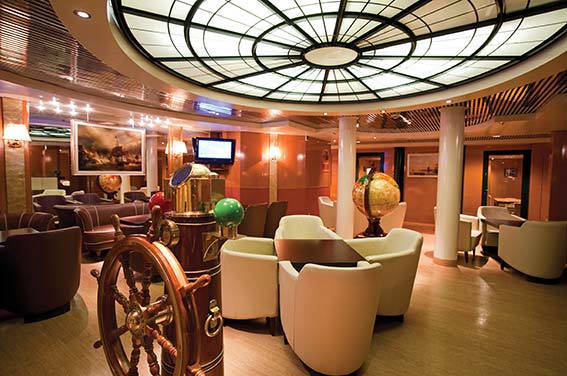 Destinations & Departure Dates
Leaving from Tilbury
28th October 2018
Cruise Ship: Columbus
European Cities Break
Nights: 5 from £469.00